WHAT CUSTOMERS ARE SAYING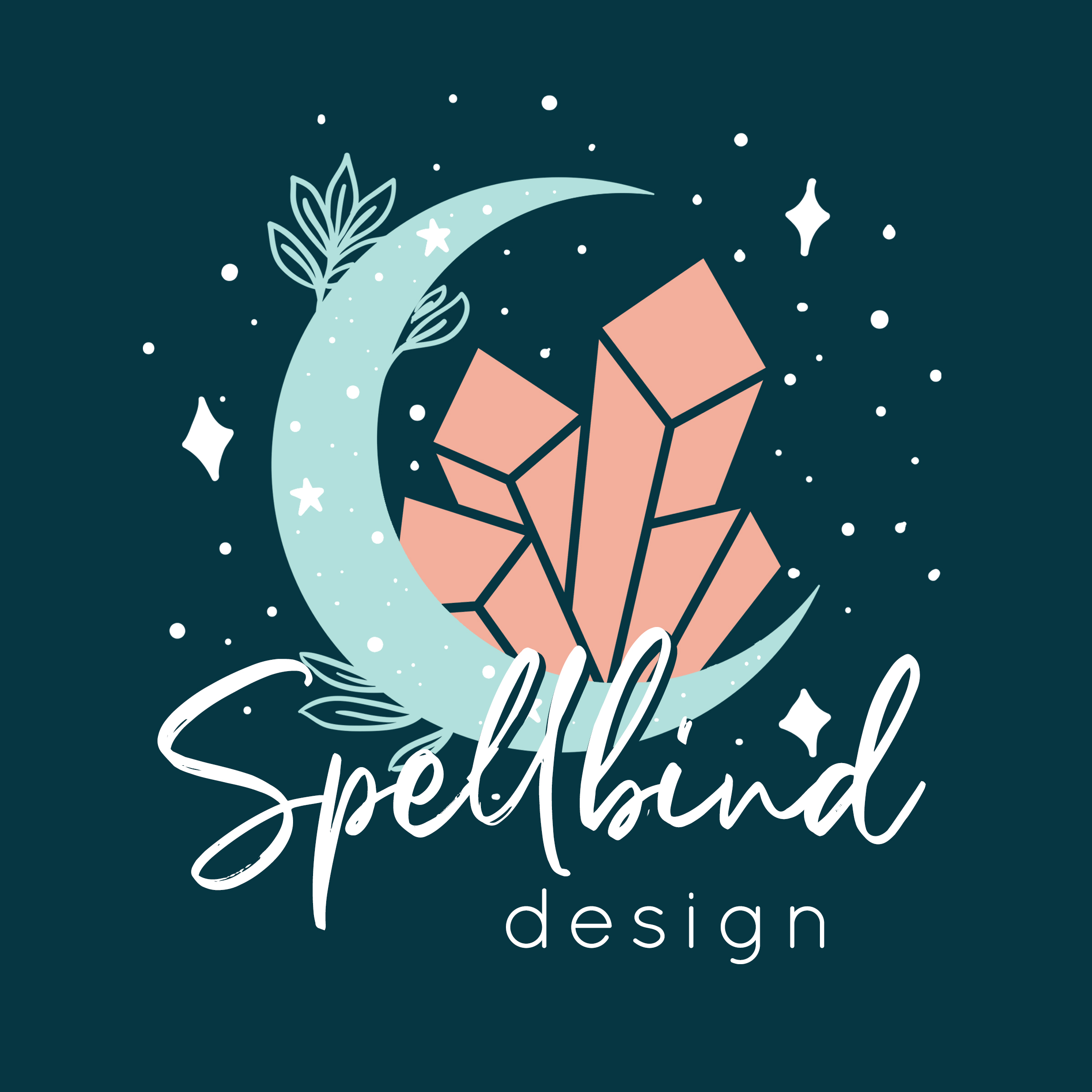 My new logo is incredible! Taryn is an incredible designer! The logo and business branding items she created are perfect. I appreciate all her time and attention to detail, she truly brought my vision to life!
Highly recommend Ollie & Maiz Designs for your business branding needs!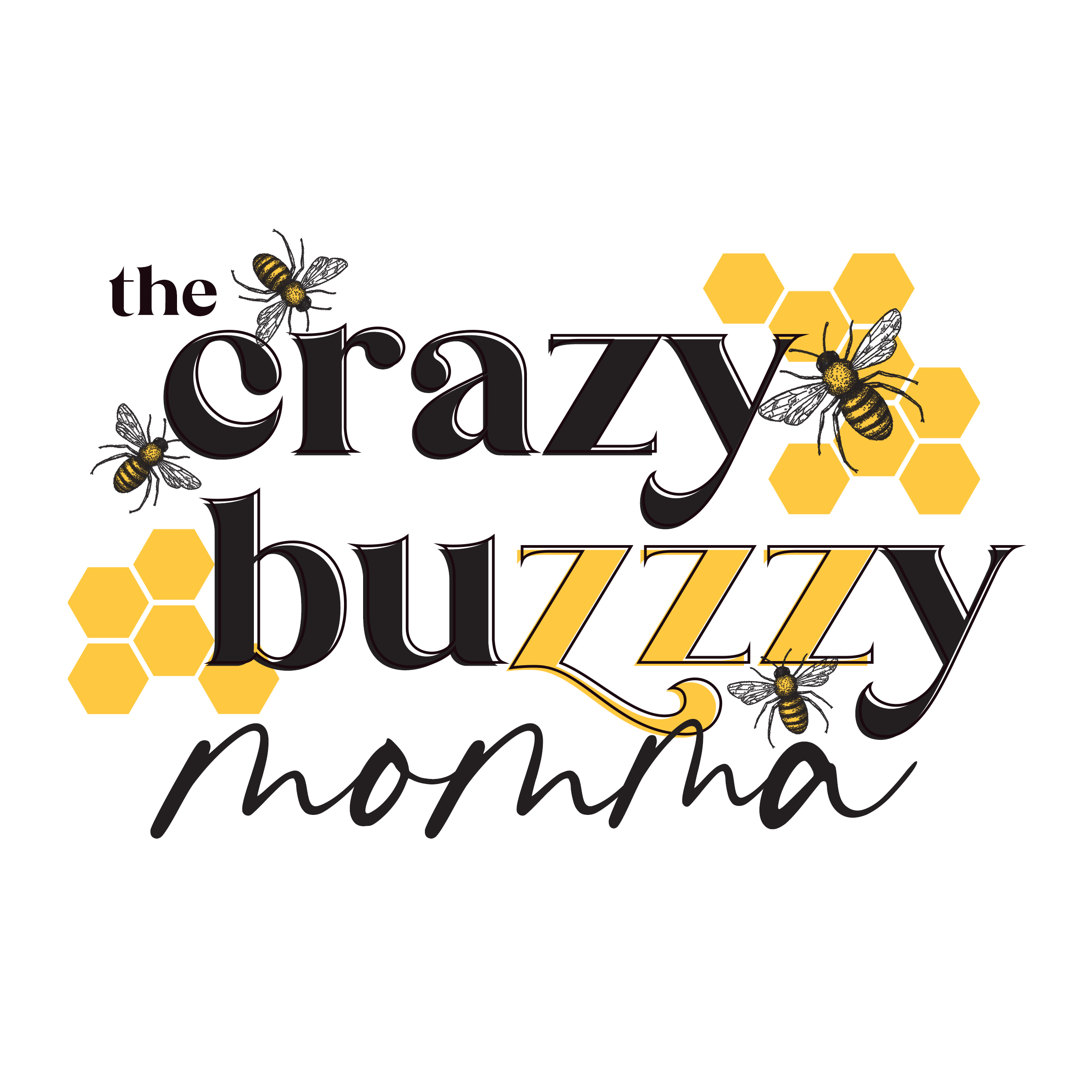 I am absolutely in love with my new logo! When I first contacted Taryn about updating my logo, I had no real idea what direction to go - I just knew it had to include 4 bees representing my 4 kiddos. She listened to me and worked with me until it was perfect! She truly went above and beyond to deliver. I would recommend her in a heartbeat!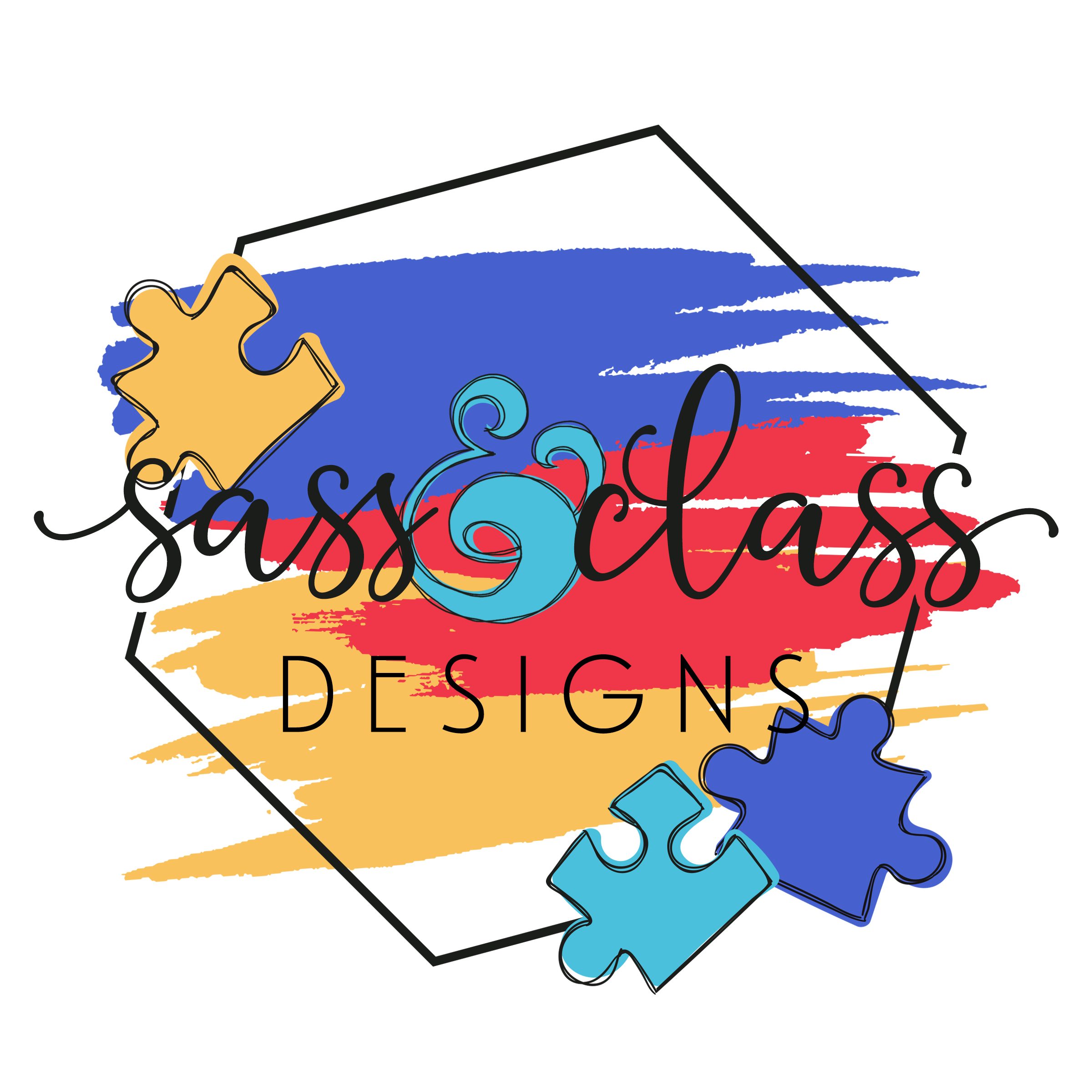 It's more than a logo.. it's expression. It's what you want people to remember about your business. In my case, it's using my business to spread awareness. My son is 4 and is autistic. I knew I wanted to somehow incorporate puzzle pieces into my new logo. I had NO IDEA what I wanted. I literally told Taryn I would like puzzle pieces and here is my name lol. She blew me away. I am SO FREAKING proud every time I put a care sticker on a cup, or put my thank you cards and business cards inside my orders. I can't thank you enough Taryn for going above and beyond!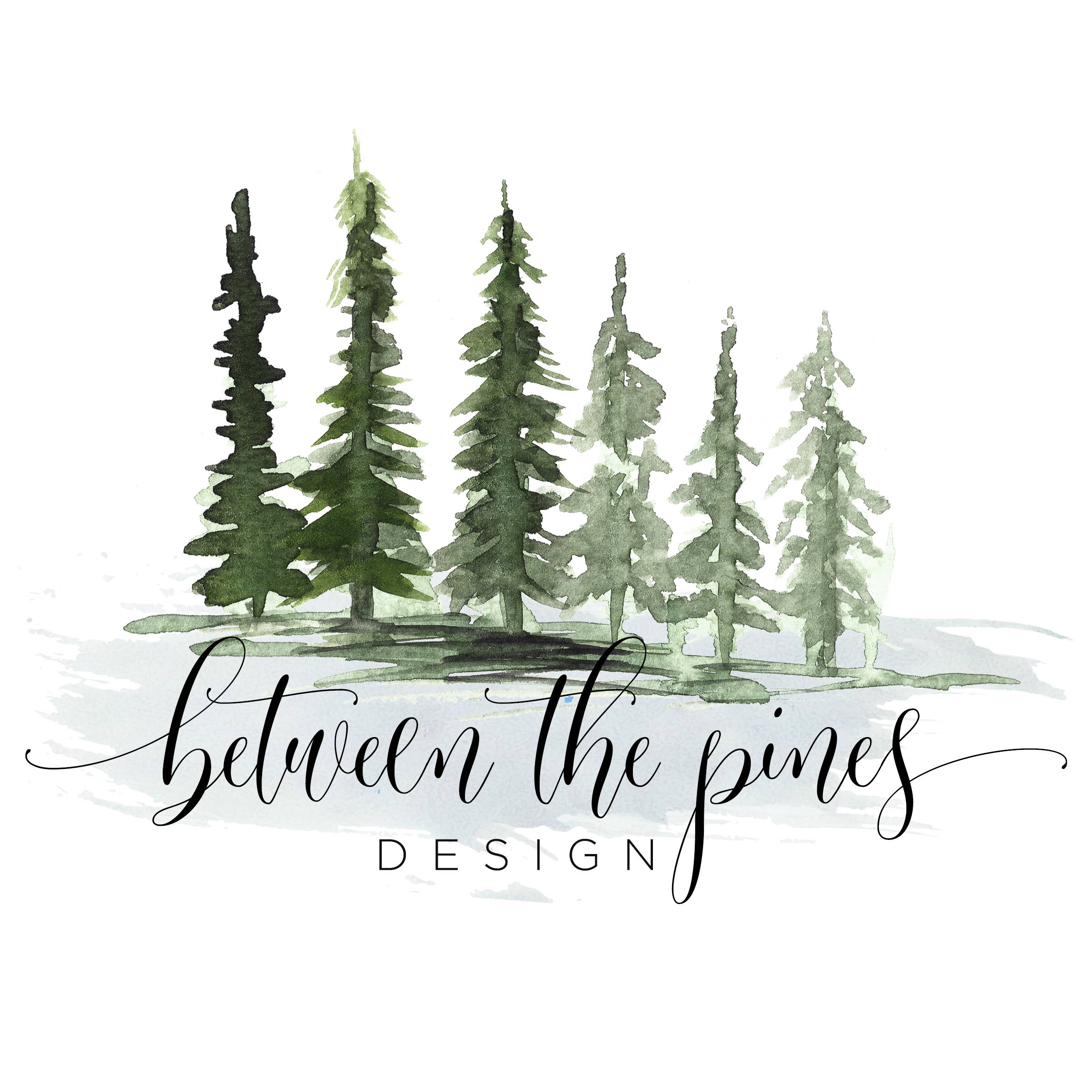 If you haven't had Taryn make you a logo yet, you're missing out!
I originally had someone else make me a logo. I didn't love it, but I only got so many edits. I decided on one to use, but I felt like it didn't "speak" to me like I'd hoped. Then I found Taryn. She was so sweet and patient with me when I told her I was worried I would pay for something again and not love it. I assure you- it is more than I could have imagined! On top of that she has helped me with so many unrelated questions and I'm super thankful to know her. I could go on and on about how great she is.
So, don't wait around because she is 100% worth it!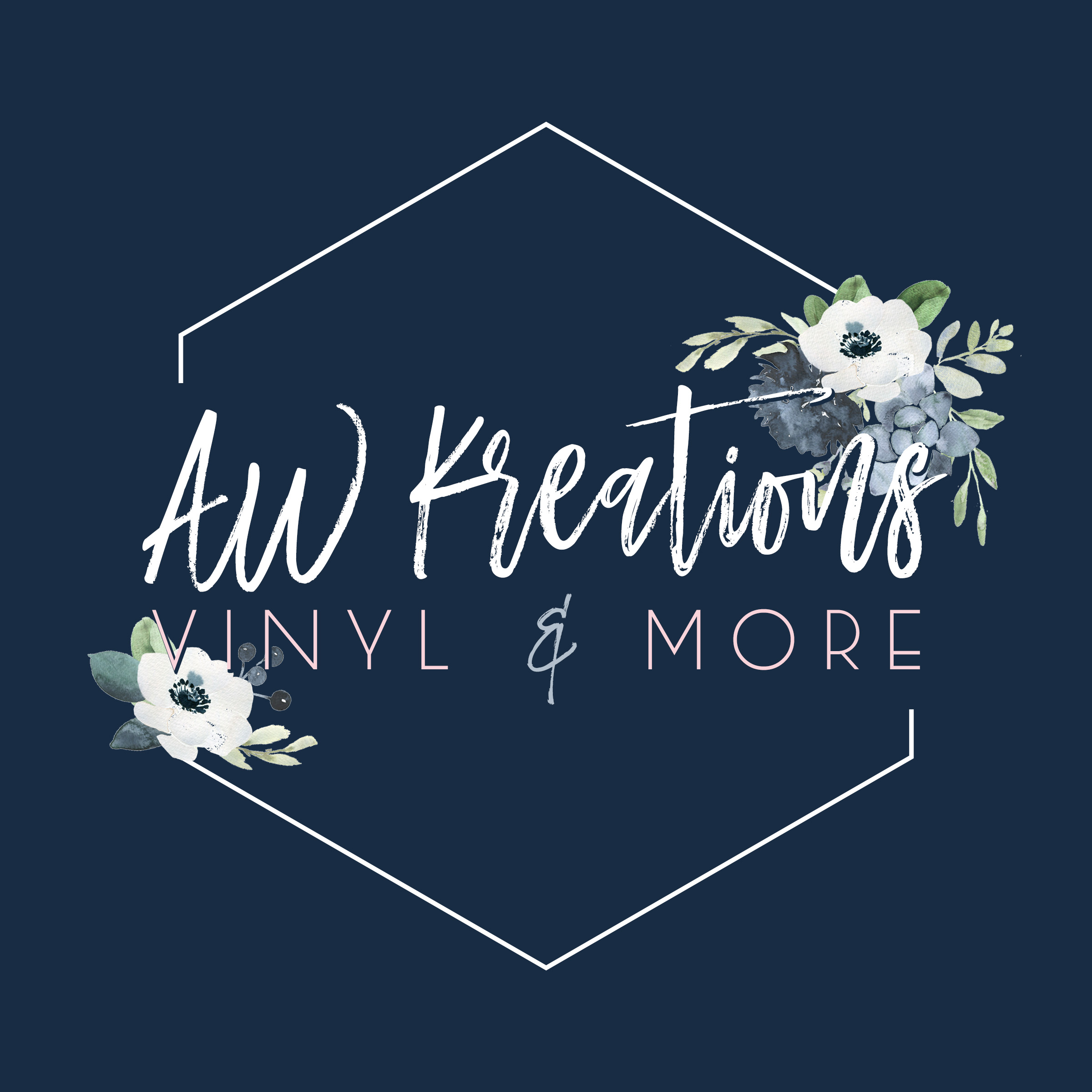 did an outstanding job with my new logo!! She took my wedding invitation & incorporated the flowers from it. I had a vendor event the day after she sent me the final proof, I was able to make a beautiful sign to display, everyone who stopped by my table complimented my logo. I loved supporting her small business & it is everything I could have envisioned & more!
Thank you for helping me make this logo happen!! I will recommend her any day!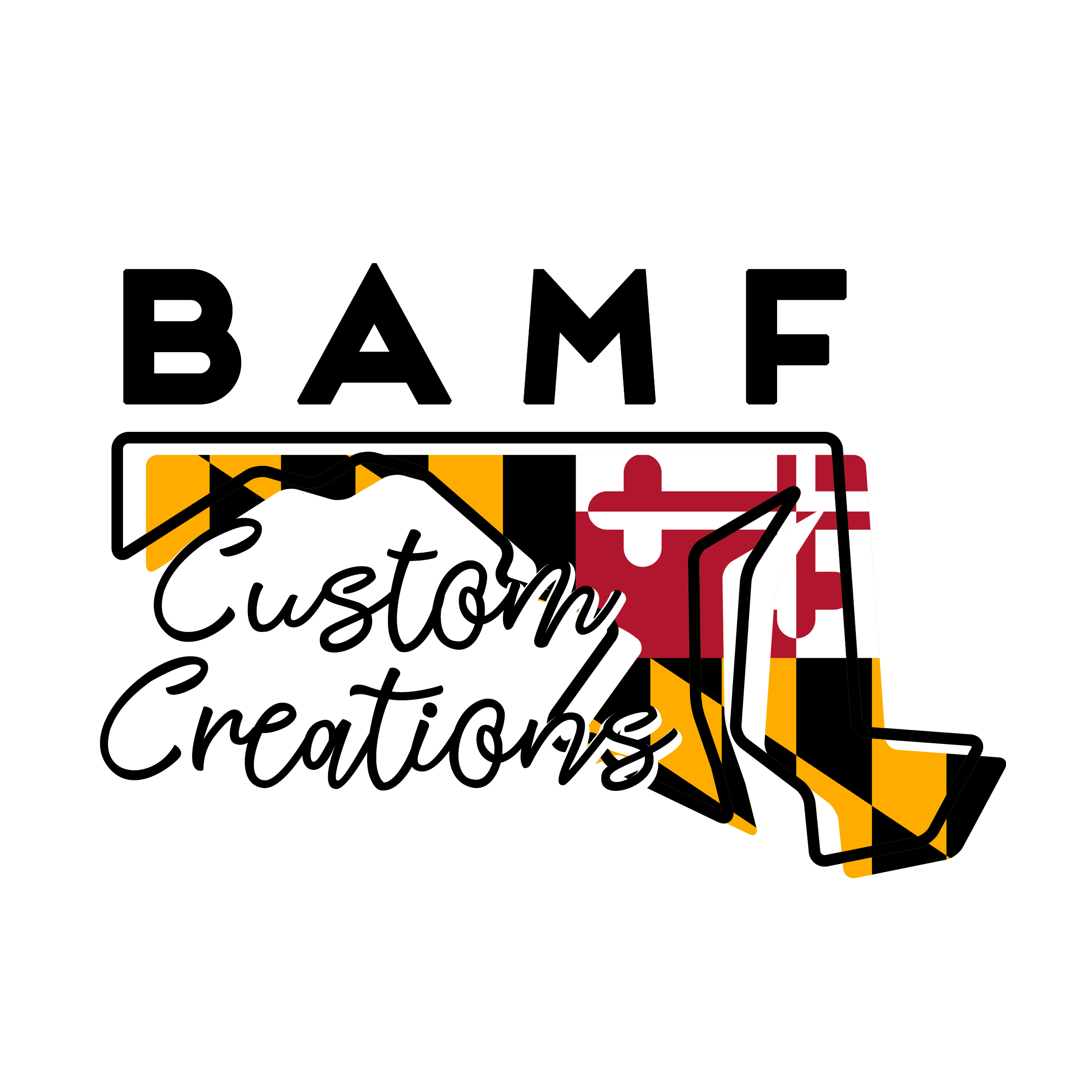 Taryn was FANTASTIC to work with making my logo. I had a vision in mind but she blew it out of the water! And then continued to update the logo as I needed to fit my business needs.
She is so reasonably priced for all that is offered and was very communicative throughout the whole process tweaking to make sure it was exactly what I wanted.
Thank you so much for helping my small business!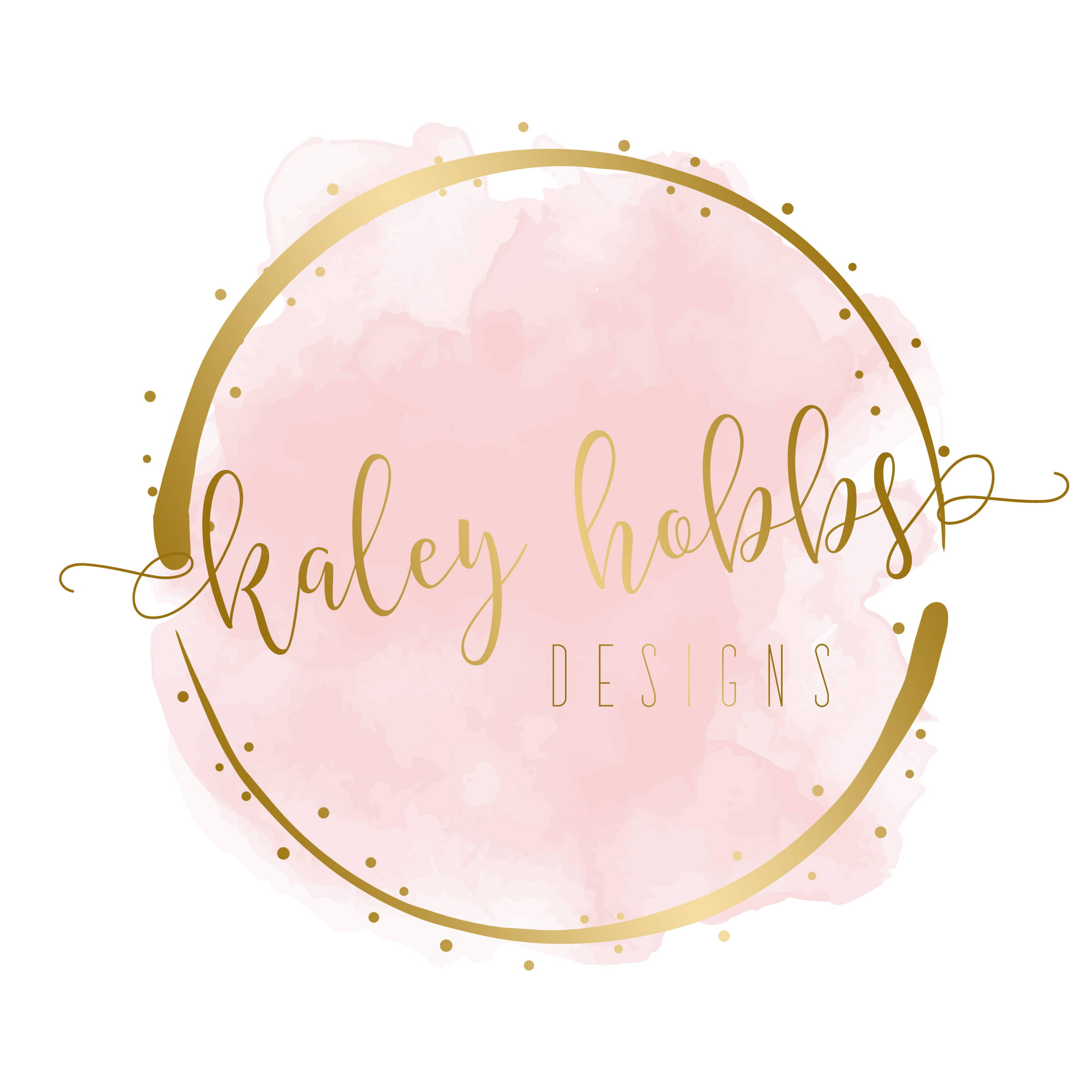 Super thankful that I found Taryn & her branding packages. She went above & beyond to put my ideas together & they couldn't have turned out better! Along with my custom logo came business card designs, thank you designs, a black & white design, a Facebook cover photo, Instagram story covers & more. 10/10 would recommend her to anyone!!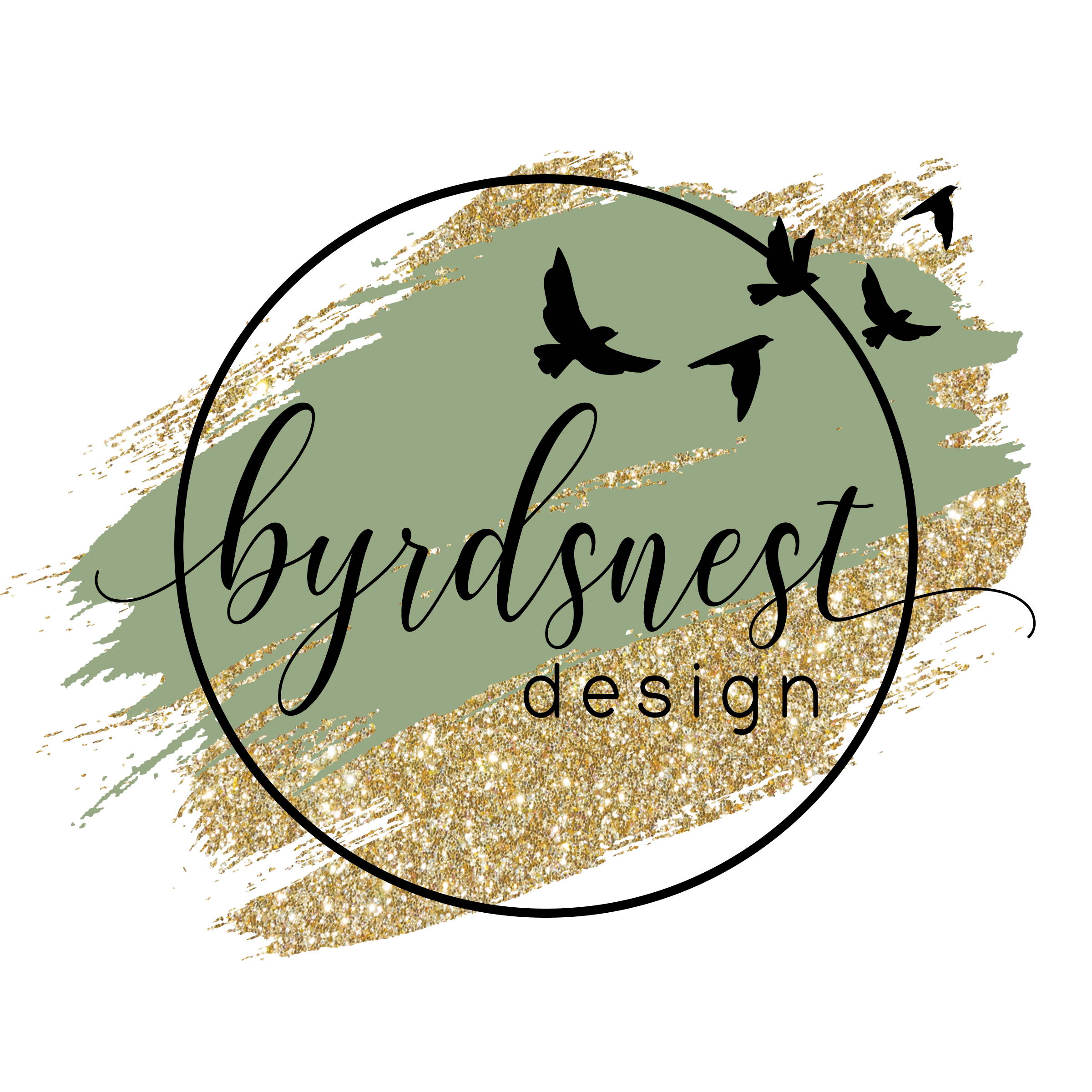 Can I just stop in and say that if anyone is looking for a logo for your business Taryn is by far the BEST to get it done! I honestly LOVE the logo she created for me. She Is the easiest creator I have found to work with and trust me, I have worked with a few. She created my logo twice for me in different colors, made a watermark for me, made me a banner. She put up with all of my changes and request with poise and professionalism. If you need graphics or logos she is the best decision you can make for your business hands down. She will forever be my go to girl for my business.